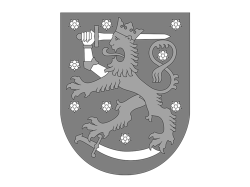 Power BI UI/UX design and implementations, DW development and data modeling to public sector.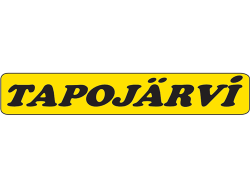 Tapojärvi Group financial, production and operational reporting solutions, Power BI implementations and data warehouse development.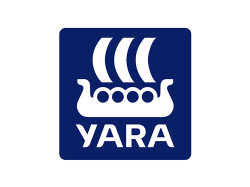 Yara Finland, Siilinjärvi site
Power BI reporting environment, DW/data layer and ETL process development for Siilinjärvi mine.
Need a BI/DW or operational accounting expert?